April 28, 2021
September 8, 2021: New vampiric series with ROSEN BLOOD!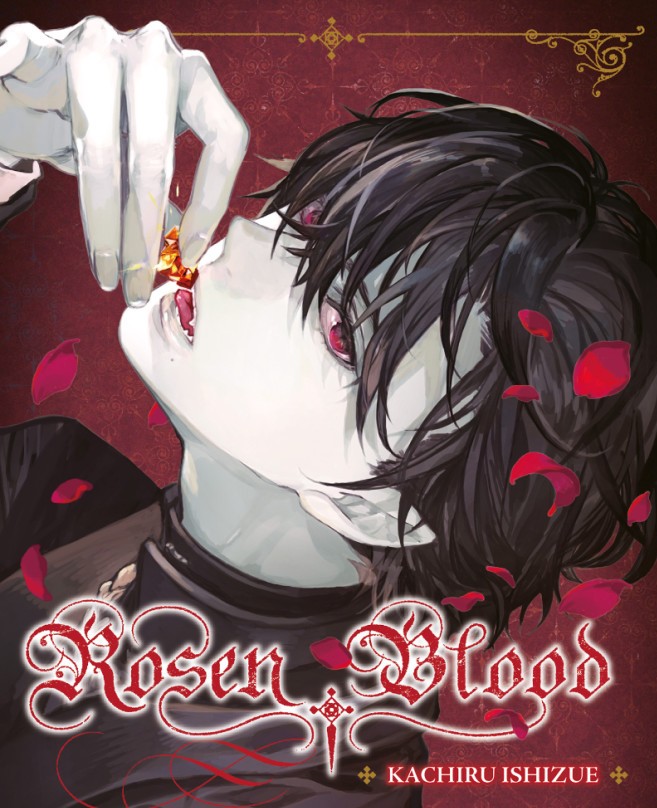 Vampirize us! A fascinating back to school with ROSEN BLOOD. Drawn and scripted by Kachiru Ishizue – mangaka already published with the series ILEGENES – ROSEN BLOOD will immerse you in the heart of a mansion filled with secrets in the middle of the Victorian era. On the program: dark fantasy, charismatic heroes and "ambiguous relationships between the characters. »Still in progress in Japan with three volumes already published, ROSEN BLOOD will offer you a particular vampiric romance. "Rather than sucking the blood of their victims [vampires] delight in a much different strange way (…) more refined and romantic but just as frightening," the editor says. See you on September 8 to find out!
Official summary of ROSEN BLOOD:
Following a cab accident, Stella wakes up in a splendid mansion, inhabited by four ephebes. Although upset, the young girl is over the moon when she is offered a job as a servant. She couldn't have asked for better! But not everything is as idyllic as it seems: condemned rooms, spectral groans … The place seems to be hiding a heavy secret, just like its hosts. Without knowing it, Stella fell under a spell of doom, from which only love could free her.