August 12, 2020
Meruem from Hunter X Hunter lands in Jump Force game!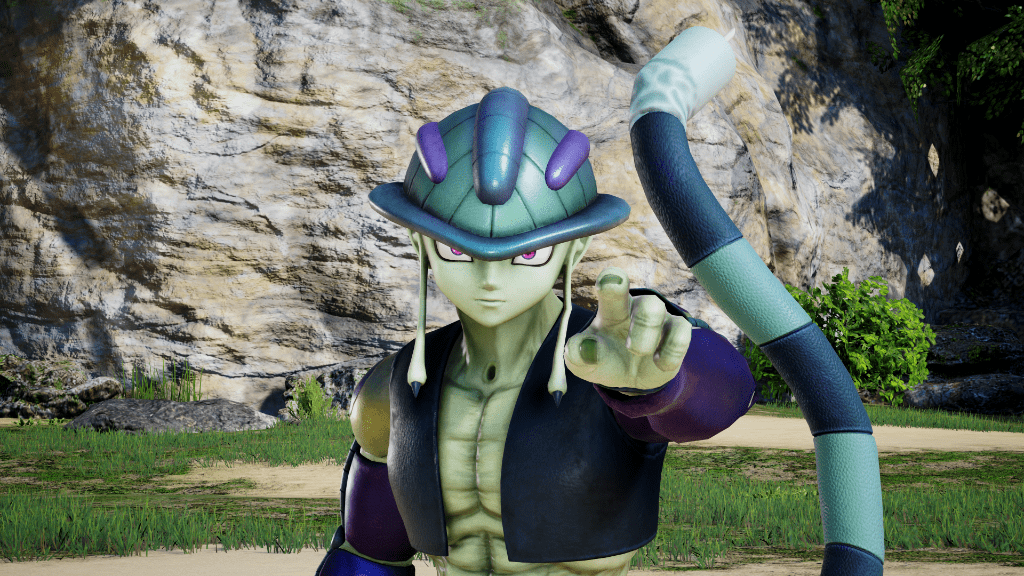 Bandai Namco unveiled this weekend the second character of the second character pass of the fighting game Jump Force. And it's Meruem from Hunter X Hunter who arrives in the game's roster!
After Shoto from My Hero Academia and therefore Meruem, there will be three additional characters in this new Character Pass: a character from Yu Yu Hakusho, a character from Bleach and a character from Jojo's Bizarre Adventure. They will be revealed as and when.
Meruem's availability date has not yet been released. You can find the game Jump Force on PS4, Xbox One and PC, and the Deluxe Edition arrives on August 28 on Nintendo Switch. The Hunter x Hunter manga is available from Kana, and the complete 2011 anime is available on ADN.