November 8, 2021
AO ASHI: A new team to support!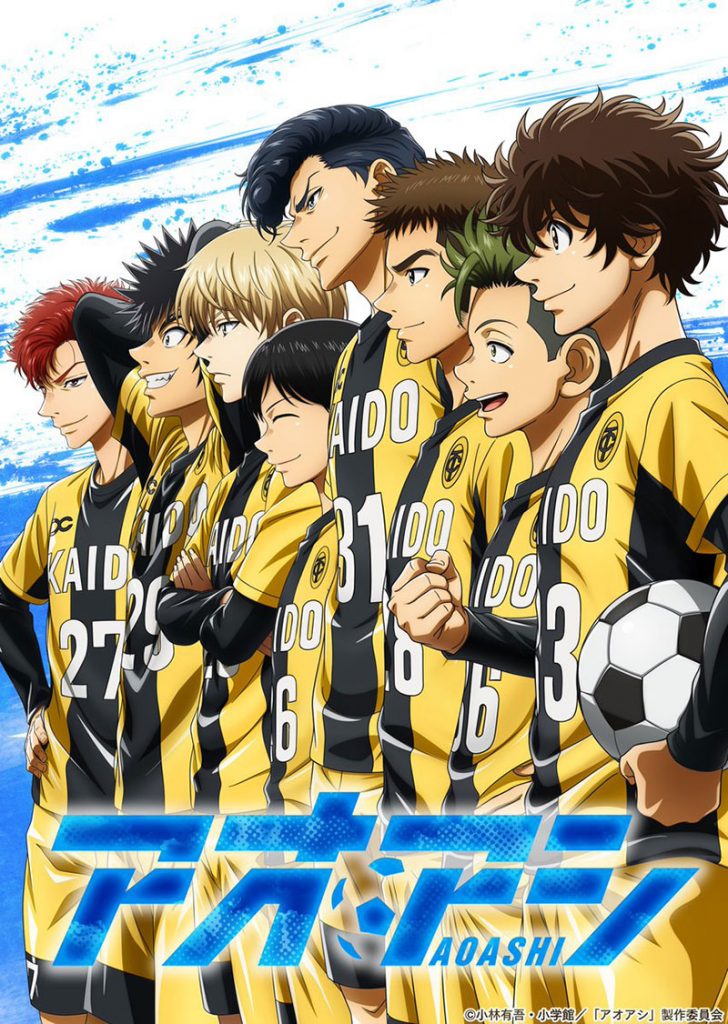 Coming soon ! The official AO ASHI anime site recently uploaded its first visual along with a first trailer. Unveiling that the series would be released in April 2022 in Japan, the site indicated that this adaptation of the eponymous manga by Yûgo Kobayashi (available in France from Mangetsu editions) would be produced by the Production IG studio (FENA, PIRATE PRINCESS) and directed by Akira Sato (RELEASE THE SPYCE). The matches promise to be intense!
Official summary of AO ASHI (manga): Aoi Ashito lives in Ehime Prefecture and has never left it. Although he is a gifted footballer, he has always suffered from an overly impulsive character. After witnessing Ashito's talent, Tokyo Esperion FC U18 manager recommends that he participate in a scout in Tokyo. Without money or any real knowledge of the inner workings of professional training, Ashito embarks body and soul on a great journey that may one day take him to the heights of Japanese football.
AO ASHI website: https://aoashi-pr.com/