August 23, 2021
Blue Lock: An anime planned for 2022!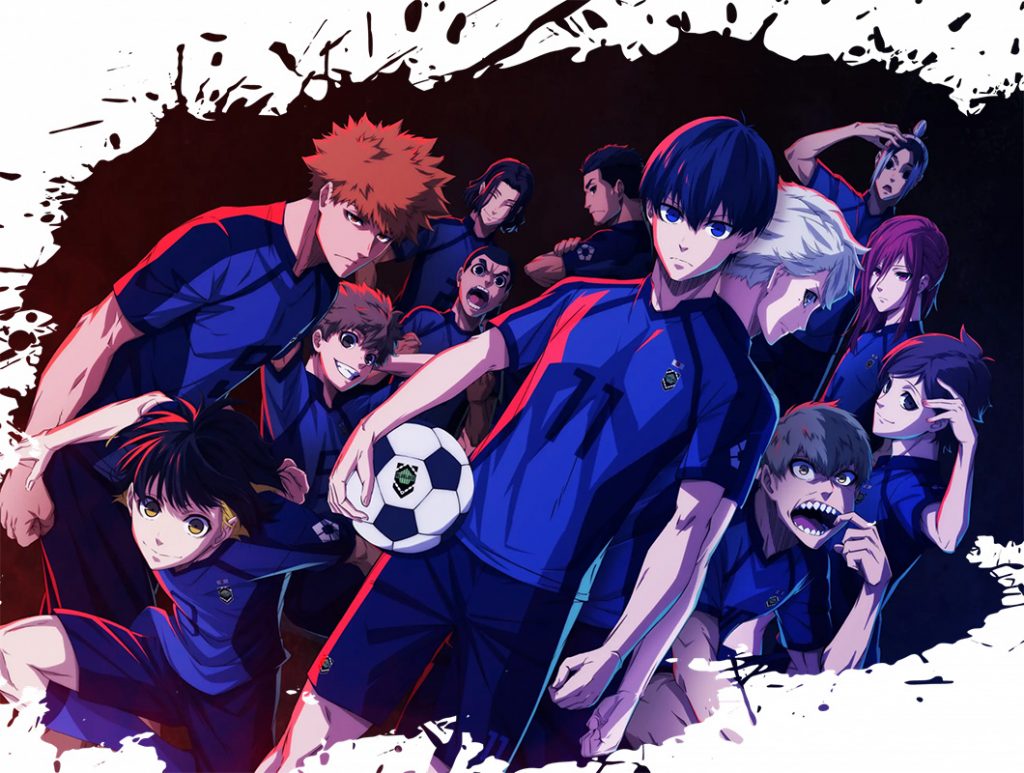 The rumor is clarifying! Muneyuki Kaneshiro and Yûsuke Nomura's manga, BLUE LOCK will indeed be adapted into an anime. On this occasion, publisher Kodansha recently released a first promotional video and announced that the series would hit Japanese screens in 2022. We are staying attentive to the next news!
Official summary of BLUE LOCK
World Cup 2018, the Japanese football team is eliminated in the round of 16… This new failure prompts the Japanese Football Union to found the "Blue Lock": a training center revolutionary bringing together the 300 best high school strikers in the country. The goal of Blue Lock coach Jinpachi Ego is clear: to detect the one attacker who will crush all his rivals with his talent and hyper-individualism! For Yoichi Isagi, a bubbling player still unknown, there is no alternative … If he is to survive the highly selective program that awaits him, he will have to give up the team game and transcend himself to become the ultimate attacker!
BLUE LOCK Website : https://bluelock-pr.com/