June 1, 2020
Attack on Titan: trailer for the final season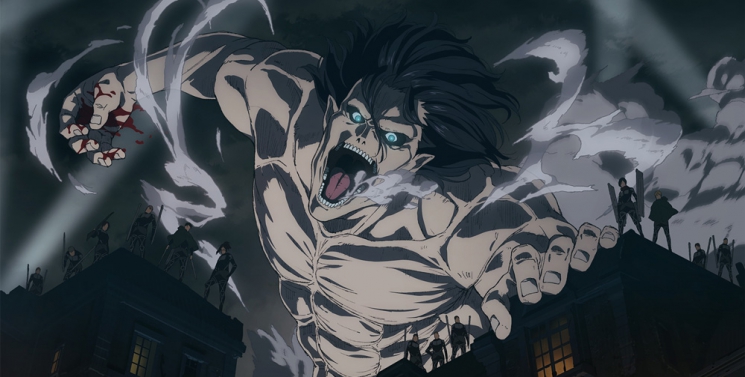 The fourth season of Attack on Titan arrives this fall! Long awaited by fans since it will be the last, it was unveiled today in an action-packed trailer.
For this final phase, the series is undergoing a big change since it will no longer be WIT Studio which will be in charge of animation. This leaves room for the Mappa studio, already behind Kids on the Slope, Terror in Resonance or more recently Dororo. As a reminder, at the beginning of April the first and second seasons were added to the Netflix catalog, and the streaming service will add the third season when it has acquired the rights.
Impatient? We will have to wait until next October to discover this fourth and last season of the Attack on Titan.